collections 2017/2018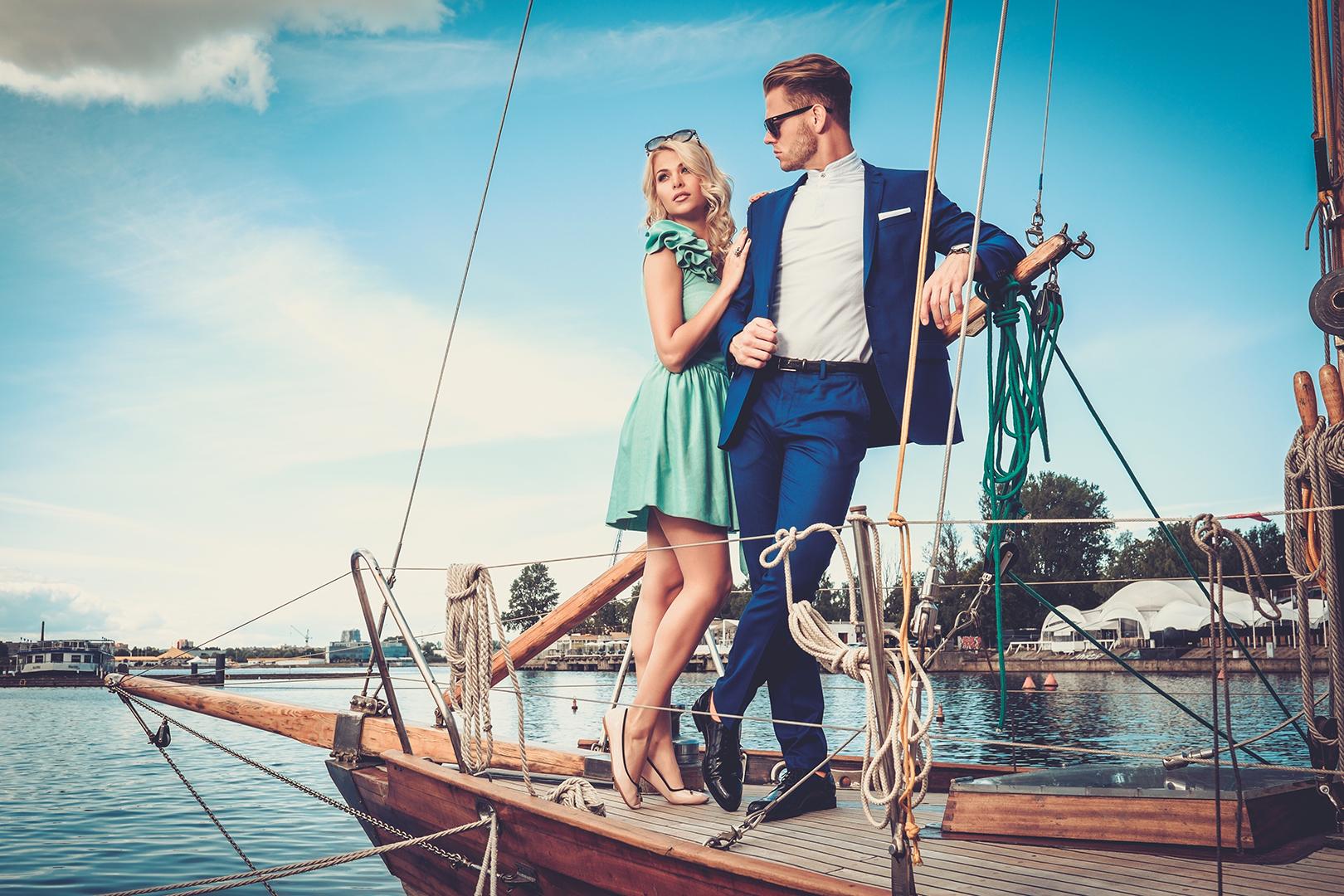 Personal made for you
Services on offer to privat and corporate clients
Personalized professional clothing and linens in all materials.
Custom-made shirts, polo, T-shirts, household linen, uniforms and yachting or any other sector with or without embroidery.
Personal Made For You has created a brand of clothes for those who want, or need to take care of themselves.
Our objective is to offer a range of stylish, comfortable clothes made with the best, most comfortable materials.
The concept of 'Personal Made For You' is to offer a choice of fashionable garments you can wear in all situations: from the office straight to a romantic rendez-vous or just a night out with friends. The large and varied choice of materials, colours, patterns and styles means that 'Personal Made For You' allows you to mix and match the style of clothes according to your mood, at the same time respecting who you are or who you would like to be.